Thai United
"Flavours from around the world"
NORTH AMERICA BRAND
About Thai United
Thai United is an established importer and marketer of popular international foods, beverages, and personal care products from across the globe. We source our products from world-class suppliers that are globally recognized for their excellent brands and distribute them to our clients at wholesale costs.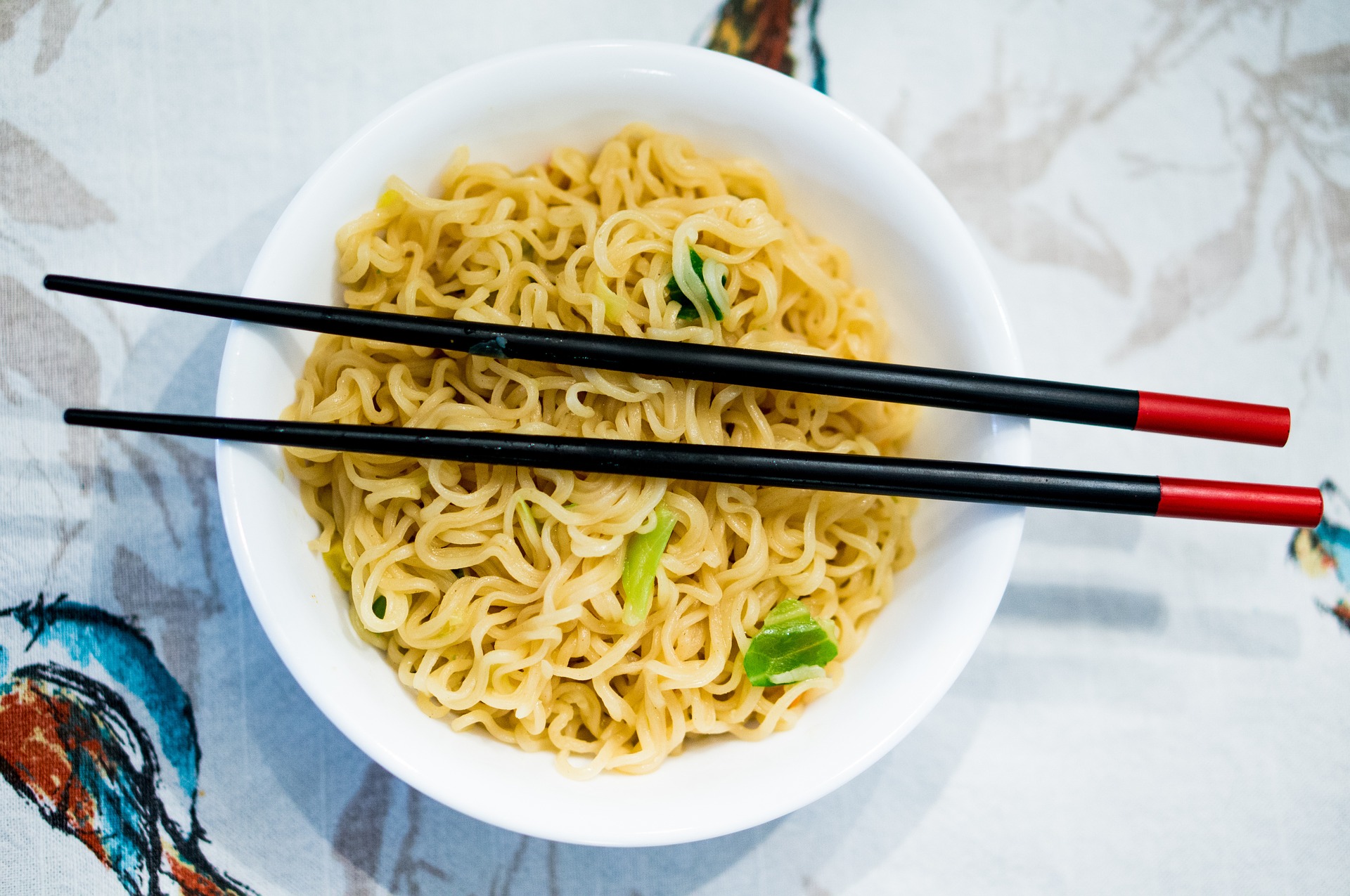 CANADIAN ABORIGINAL AND
MINORITY SUPPLIER COUNCIL
Minority Supplier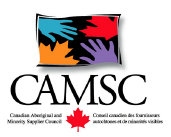 WHO WE WORK WITH
Our Partners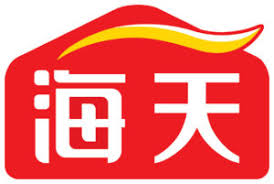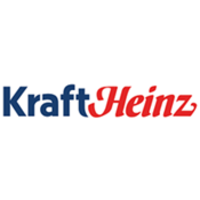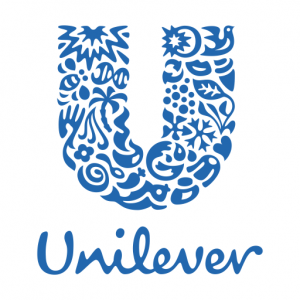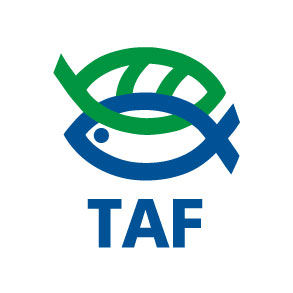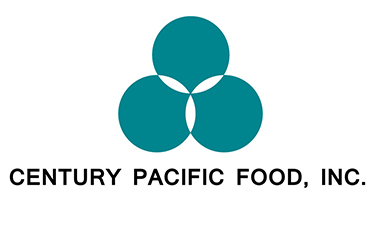 POPULAR PRODUCTS
Our Brands
As one of the top International food trading and personal care carriers across Canada, we strive to bring our customers top quality service. With over 25 years in business, we are dedicated to providing value, care and great customer service to you.










POPULAR PRODUCTS
Top Sellers
We carry a large variety of items, see below for some of our best sellers.