NORTH AMERICA BRAND
About Thai United
For almost three decades, Thai United Food Trading Ltd. has continued to grow and evolve, becoming one of Canada's best brand partners of consumer goods.
Founded in 1994 by John Keomany, Thai United started with a 5,000 square foot warehouse in Burnaby, BC, supplying products to ethnic supermarkets and restaurants. We made our mark importing speciality products that were not readily available in Canada and promoted coconut milk as a dairy alternative—a new idea and something that wasn't common at the time. 
John's hard work, determination, perseverance and commitment to our growing company from the onset has dictated how we do business. He took on whatever role was required, be it making deliveries, or cold calling supermarkets across Western Canada, and the results spoke for themselves. Within a year of our inception, our business had grown, and more members of our family were brought on board to help. 
Steady sales and operations saw us move the company into a warehouse more than double our original size in 1999 and we added more products to an increasingly diverse selection. We then became a full-service importer and distributor with a national distribution network. By 2010, our company had grown into a new space yet again—from a 20,000 square foot warehouse to a 100,000 square foot warehouse and head office where we remain today. Three years later, in 2013, we expanded further and started our operations in Eastern Canada.
We're proud to say our achievements don't end there. In 2017 we became a distributor of household brands like Dove, Knorr, Lifebuoy, and Vaseline, representing Unilever International in both modern trade and traditional trade channels.
Our family-run business is now full of a team of ambitious, skilled professionals who are knowledgeable and experienced. We're building relationships with new partners, looking for new products, and always searching for new opportunities. Today, we continue to be a leading national distributor in Canada with coverage of over 3,000 outlets. We're ambitious and we expect to grow into the future providing successful solutions to end to end sales and distribution management.
We value the business we've built and grown, and we've committed ourselves fully to excellence, from offering quality products, to unparalleled service to each and every client we work with. We're here to help clients make optimal decisions about their merchandising and profits bringing together reliable consumer insights and sound business practices to improve our offerings, continually innovate how we operate, and enrich the lives of our end consumers—like you.
POPULAR PRODUCTS
Our Retailer Coverage
Our retail locations covers areas in BC, AB, SK, ON and Maritime provinces. And our products can be found at most Asian and Western Supermarkets.
Please feel free to contact us by phone (604) 437-4933 or email sales@thai-united.com to find the closest retail outlet to you.
WHO WE WORK WITH
Our Partners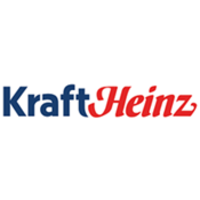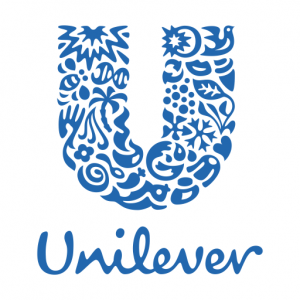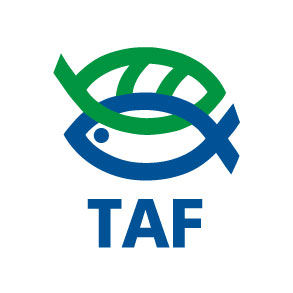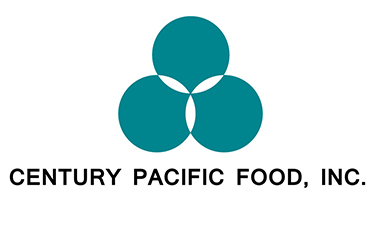 HIGHLIGHTS
Our Company Timeline
1994: Founded by John Keomany and began with a 5,000sqft warehouse in Burnaby, BC
1995: Growth in the business required John's family members to join the company
1999: More products are added and Thai United moves into a new warehouse that's double the size
2010: Business moves into our current warehouse and head office starting at 20,000 square foot, growing to our now 100,000 square foot warehouse.  
2013: Eastern Canada Warehouse opens
2017: Thai United becomes a distributor of household brands representing Unilever International
POPULAR PRODUCTS
Ethnic Food
Bringing you flavours and brands from all over different parts of the world. From soups and sauces to frozen goods and veggies, we have something for everyone. Our products are ethically sourced from from top-notch supplies, to bring you distribution at wholesaler costs. Ready to bring safe and fresh foods to the tables of your home.
POPULAR PRODUCTS
Personal Care
We carry many different personal care items and are rapidly expanding our lines. Some of our most popular brands you can choose from are Dove, Vaseline, Cream Silk and Camay. Our goal is to provide you with high quality beauty and hygiene products for your everyday needs. See below to view a full list of products.